Collector's Edition: May 2011
Posted by Jason on May 26, 2011 at 01:51 PM CST: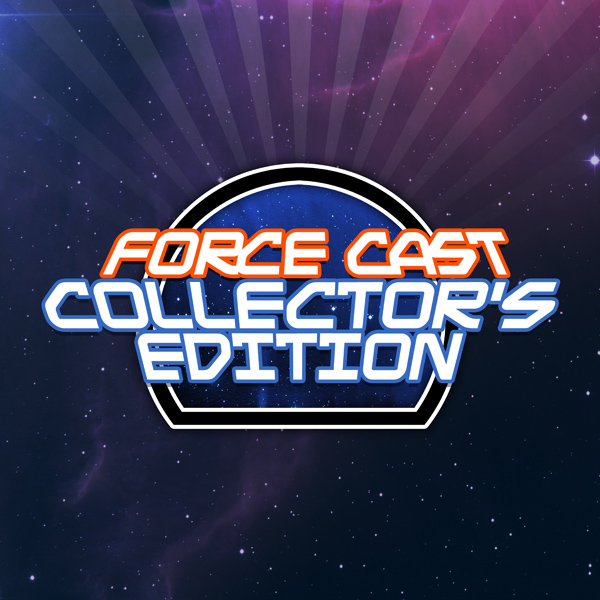 The Collector's Edition team of James Burns and Dan Curto are back once again this month with an onslaught of news! Hear the the latest on minibusts from Gentle Giant (as well as the coolest cantina statue!), which aliens are taking the stage for Sideshow Collectibles, and, as this is "Star Wars Month," several announcements from Kotobukoiya, LEGO, and Mimobot. Plus, a full breakdown on the massive amount of Hasbro announcements, rumors, and other hacked intel from the holonet.

ForceCast T-shirts:
Order yours today!

Listen Now!


ForceCast Podcast Mobile Apps:
Have the entire ForceCast archives at your fingertips, plus bonus shows and exclusive content!

Download for Android OS Devices (running 2.1 or higher)

Direct Download:
Download the show directly to your PC or Mac here

Help Spread The Word!



Take Our Survey
Help us get to know you better by answering a few questions about yourself, how you listen, likes, dislikes... we want to know it all!
Standard Survey
Abbreviated Version

Listen to The ForceCast: LIVE
Be part of the action Tuesdays at 8:00 PM ET only at ForceCast.Net!